A Family Concept Store
Discover our curated edit of the world's most beautiful brands for the modern family. Cissy Wears hand picks a unique collection of ethically sourced products, in an array of gorgeous colours you won't find on the High Street.
Our collection is smaller than many other stores, but each piece is lovingly chosen with our customers in mind. We pick the very best that these brands have to offer, and present it in a way that means everything in the store works together beautifully to create a sustainable and stylish home.
Free UK shipping on orders over £50.
Our store is located at Unit 89 Coal Drops Yard, London N1C 4DQ. See our opening hours.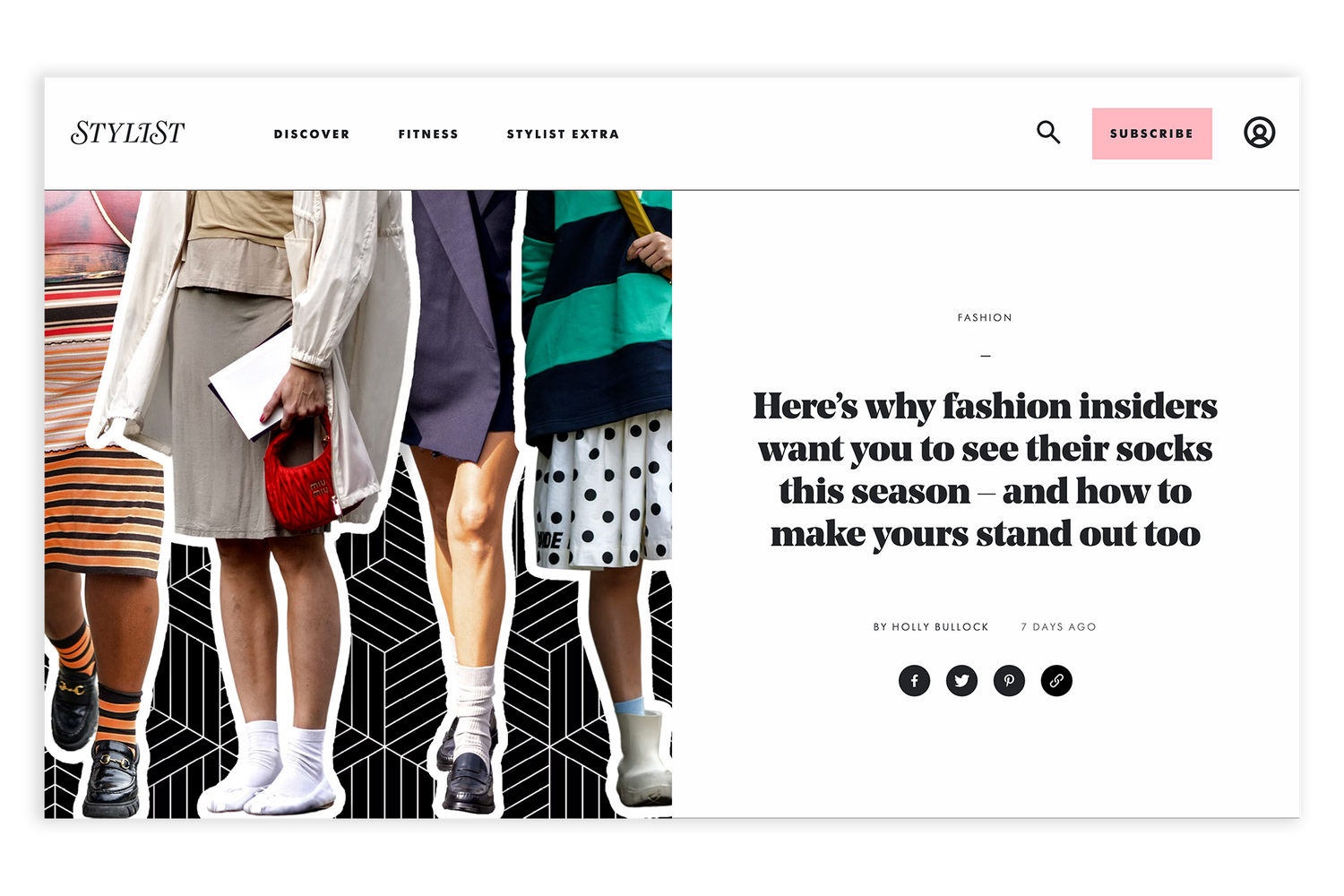 Stand out socks
"Shoe liners are on the out – and here's why visible, statement socks are trending this season…"

Read the article on Stylist, and then explore our best sellers.
Shop now